Clinton Portis is Back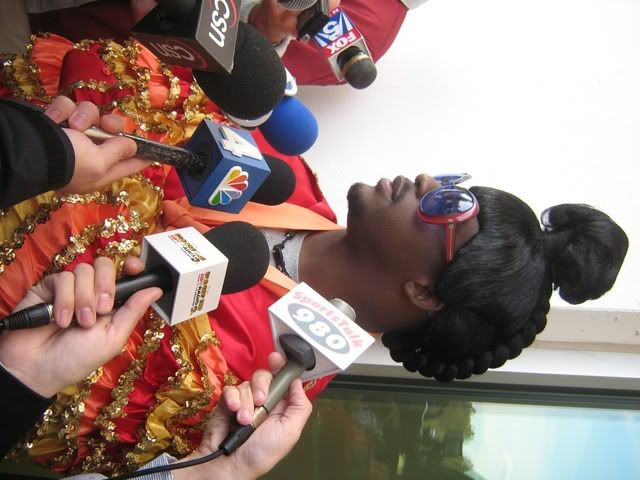 And jeez, took him long enough. This is Choo-Choo. Something about him wanting to teach Portis how to dance, and having already taught Moss how to dance, and Randle El how to dance, and Sellers how to dance, and so on. "I taught these boys how to dance," was the gist. A lot of it was unintelligible, and involved jerky dance-like demonstrations and third person referrals to "Clinton Portis," but hey, we'll take it. More on this breaking news later.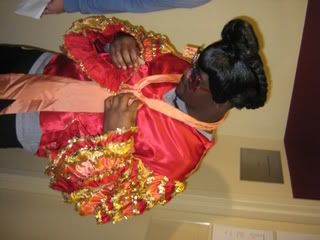 By Dan Steinberg | November 8, 2007; 2:26 PM ET
Categories: Redskins
Save & Share:
Previous: BogBio: Andray Blatche, Not Blooch
Next: Choo-Choo
The comments to this entry are closed.