More Taylor Memorials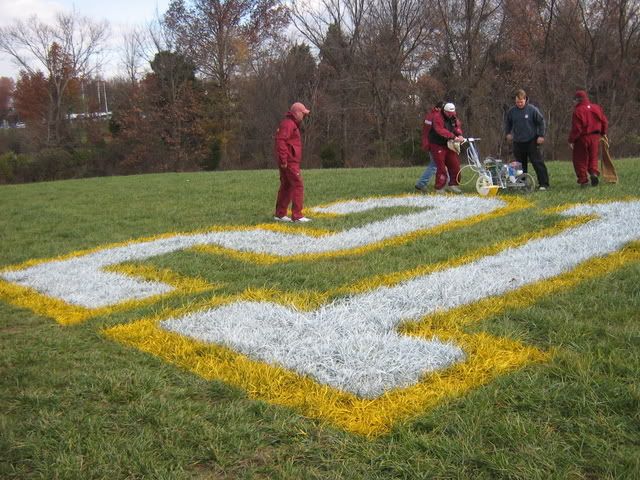 I've never been part of a full-on media feeding frenzy like this. Clearly there's a demand for information--I've been consuming it as much as the next D.C.'er--but it still makes you want to go in the other direction, pronto, which I'm about to do.

My Brain Says Rage: "That's what Sean was to Redskins fans, an almost magical wrecking crew on a Hall of Fame track. Now we are left with only the memories and dreams of what could have been."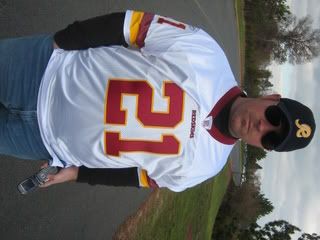 Mister Irrelevant: "It's a horrible, awful, infuriating tragedy."
Mister Irrelevant Also: "Special Spot in Hell Reserved for Wilbon"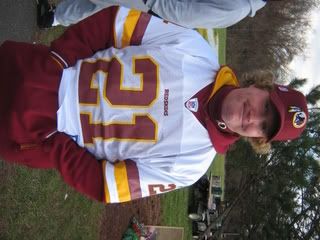 Kissing Suzy Kolber: "Requiem for a [Bleep-bleep Bleep]."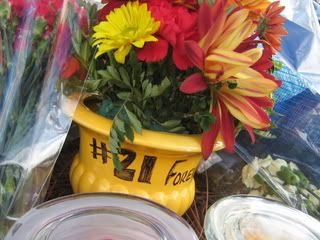 Bucktown Skins Fan:"Disgusting and tragic. Makes me sick."

Scott Van Pelt Style: What Sean Taylor Means to Black America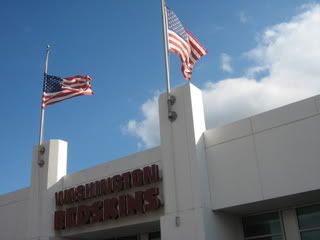 Running Redskins: "I hope they nail the bastard sonofabitch murderer who took Sean away from his family and his fans."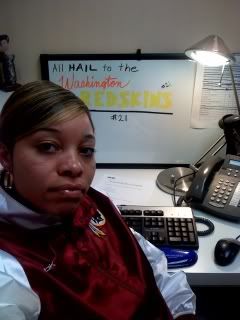 The Unbridled Pragmatist: "In my office I have a small poster of Sean Taylor hanging, a Secret Santa gift from two years ago. This Sunday I have tickets for the Skins game. The poster is staying up and I still plan on going to the game, not sure the sentiments involved in either yet think both moves are necessary and right....As is the case with death everyone will have to deal in there own way. For one day, let us please remember the man in life than question his every move in death. The truth will come but I for one am not quite ready to hear it."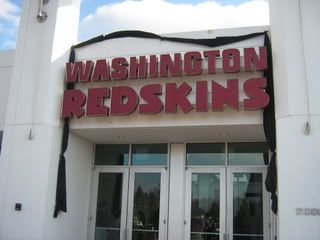 Deuce of Davenport: "A needless loss of a special human being....It is a sad day to be a Redskin & Redskins fan."
By Dan Steinberg | November 27, 2007; 12:48 PM ET
Categories: Redskins
Save & Share:
Previous: Why Redskins Fans Care
Next: Taylor Jersey Sales Spiking
Posted by: neal s | November 27, 2007 1:20 PM | Report abuse
Posted by: Naf Sallad | November 27, 2007 2:17 PM | Report abuse
Posted by: onside kick | November 27, 2007 2:18 PM | Report abuse
The comments to this entry are closed.