Maxim I Love You Please Invite Me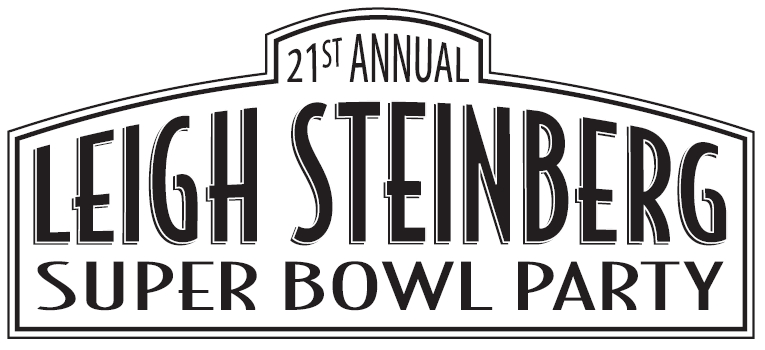 Humor me here for one second....
Some "sports lifestyle" reporters out here were quite responsible and planned ahead, setting up their invites to various parties in advance, so that their various party coverage could be unrivaled and would not depend on watching the Gin Blossoms at the media party, carrying the faint hope that Woody Paige would ride the mechanical bull to the strains of "Allison Road." Me, I was too concerned with covering the latest developments in Wizards bath-time apparel and going to an American-Holy Cross men's basketball game to make such responsible plans.
But a few days ago I sort of playfully requested an invitation to the Leigh Steinberg/Electronic Recyclers International party, featuring "Green Carpet" entrances, a massage cabana and stilt-walkers. The "eco-friendly event," as I'm sure you remember, "will kick off in true 'green' fashion as famed sports agent Leigh Steinberg and Hall of Fame Quarterback Warren Moon donate their cell phones and laptops to the E-Waste bins provided by Electronic Recyclers International, the leading electronic recycling company that demanufactures and recycles electronic items." As everyone knows, you haven't really partied until you've partied next to E-Waste bins.
Anyhow, I made my request, and lo and behold, the invite arrived in the biodegradeable e-mail waste bin last night. Piece o' demanufactured cake.
So just in case life really is that easy, I'd like to state for the record that Maxim is pretty much the greatest magazine in the history of the glossy page, and that the magazine's editors and publicists and electronic recycling partners would be doing an incredible service to humanity if they decided to invite the number one sports and lifestyle blogger who works for a Washington-based print media publication with a daily circulation greater than 500,000 and less than one million to their party, which is evidently the greatest party in the history of week-long Scottsdale-based social celebrations. Thanks so much.
(PS: The Boston Herald has a pretty nice list of some of the various parties (although it contains the phrase "The high hilarity and hoopla will come from the partyrazzi"), while FanHouse provides valuable party-going advice.)
By Dan Steinberg | January 29, 2008; 9:31 AM ET
Categories: NFL
Save & Share:
Previous: Junior Seau's Hat
Next: Super Bowl of Beer Pong
The comments to this entry are closed.