Super Bowl Fashion
(UPDATE: To any angry wrestling fans, at the time I met the legend known as Eddie Venom, I was talking on the phone to my wife, whom I had left alone with my baby daughter during Super Bowl week. WTEM's Andy Pollin, whom I was with, stopped the mohawk man to ask about his hair, at which point I took a photo while still on the phone, and also overheard him telling Andy that he was a pro wrestler. Had I not been in the middle of a phone conversation, I would likely have gotten the full story. Of course, were I not writing a blog about mohawks, I would likely have won the Pulitzer, so there's that. Anyhow, all I had was the photo, and I figured "claimed to be a pro wrestler" was a fair statement of the facts as I knew them.)
Likely my final Super Bowl XLVII post of all time, but I had all these photos I sort of mildly wanted to post and never got around to posting, so here they are. Not surprisingly, about all of them could fit in under the designation "Super Bowl Fashion."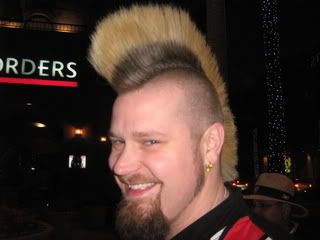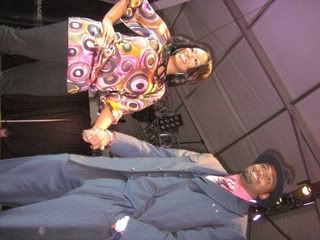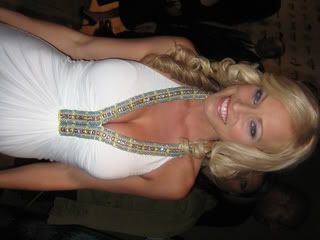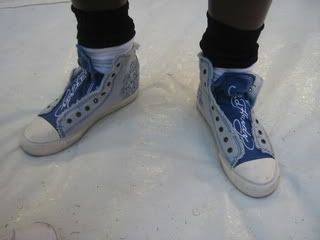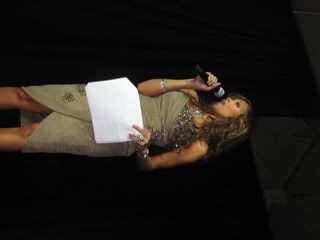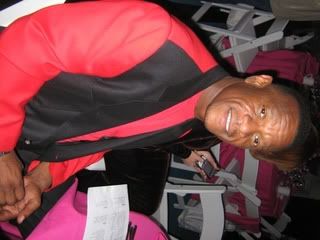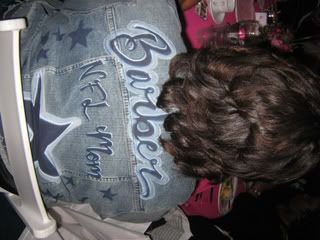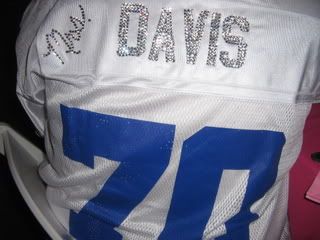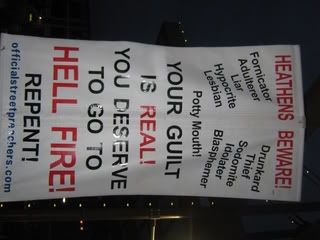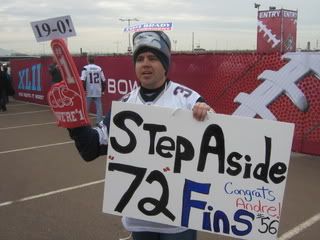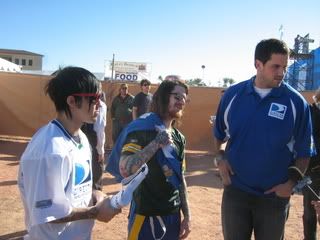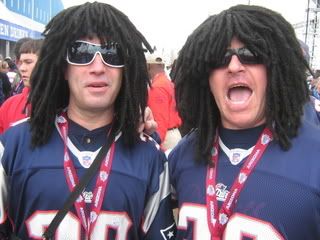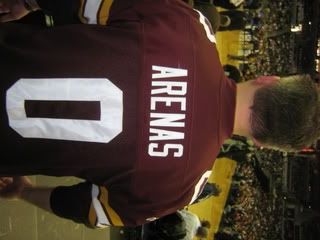 By Dan Steinberg | February 6, 2008; 3:56 PM ET
Categories: NFL
Save & Share:
Previous: Leigh Steinberg's Super Bowl Party
Next: Gary Gets 600
The comments to this entry are closed.